A brand based on values, principles and love for nature.
Why
NaturaVelit
Naturavelit is a brand that is deeply rooted in its values and principles, with a strong love and respect for nature at its core. Their products are crafted with the highest regard for sustainability, using only the finest natural and organic materials that have minimal impact on the environment. From skincare to home goods, each item is carefully designed to promote health and wellness, while also minimizing waste and preserving our planet for future generations. With a commitment to transparency and ethical practices, Naturavelit strives to create a better world through its products and actions.
100% natural ingredients
All NaturaVelit products are guaranteed to be made from 100% natural ingredients. natural ingredients
Good for your health
0 % chemicals, 0 % artificial additives and preservatives, means 100% good for your health.
Protection of the environment & animals
With all our heart for nature and the environment! All products are 90% recyclable and 100% vegan.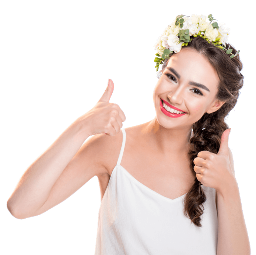 Innovative products
We leverage the wisdom of the past to create innovative products that honor tradition while incorporating modern advancements.
Constant further development and research
We are continuously developing our products in order to even better meet your specific and individual requirements even better.
Nature conservation
NaturaVelit invests at least 7% of every purchase back into nature.
NaturaTee
The right way to drink tea
Free shipping
From an order value over 80 CHF
Secure payment
Payment with Swiss payment provider
15 days return
Simple return policy
Numbers that speak for us
We strive for 100% perfection and are driven by our mission to protect nature and the environment, while at the same time providing our customers with inspiring products. Therefore, we continuously strive to improve ourselves, our working methods, and our products. Our successes are reflected in our numbers:
---